---
How to send SMS from CRM/Workflow Management systems
These SMS solutions make it possible to add SMS functionality to your CRM or workflow management system. These systems are already for providing better customer services and improved workflow processes. However, with SMS technology you can achieve greater results. Select the application you already use below and follow the step-by-step guide to start sending SMS messages.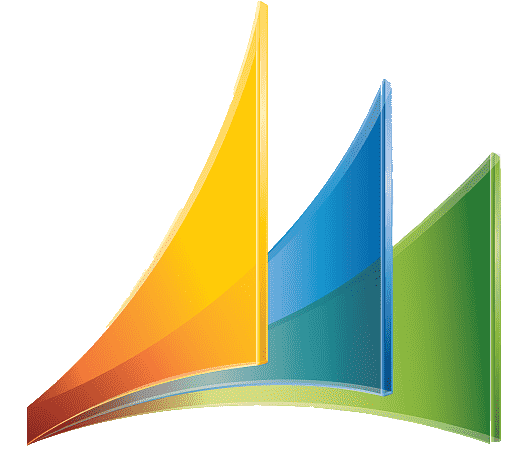 MS Dynamics CRM
Follow the overview page of this solution to learn how you can benefit from sending SMS messages from MS Dynamics CRM. Then you can switch to the detailed configuration guide to follow the steps. By finishing the guide you are ready to start SMS messaging from MS Dynamics CRM.
MS Dynamics CRM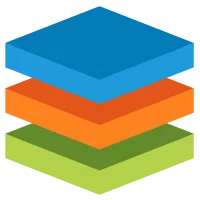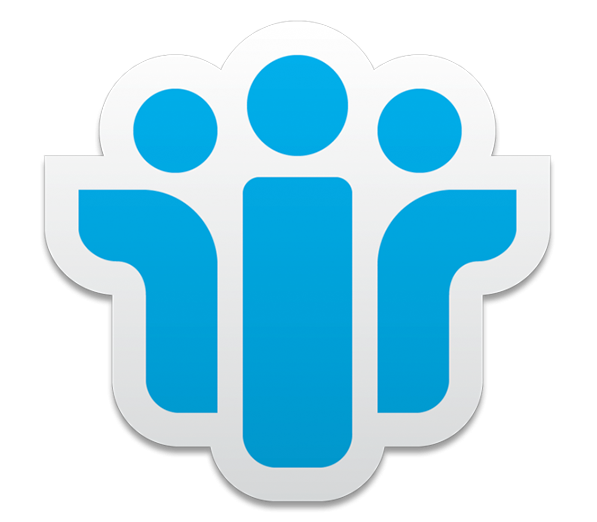 Lotus Notes
It is also possible to add SMS functionality to Lotus Notes for better results. In this case you will find separate guides for sending SMS messages from the calendar of Lotus Notes and also for sending SMS from the email application of Lotus Notes.
Lotus Notes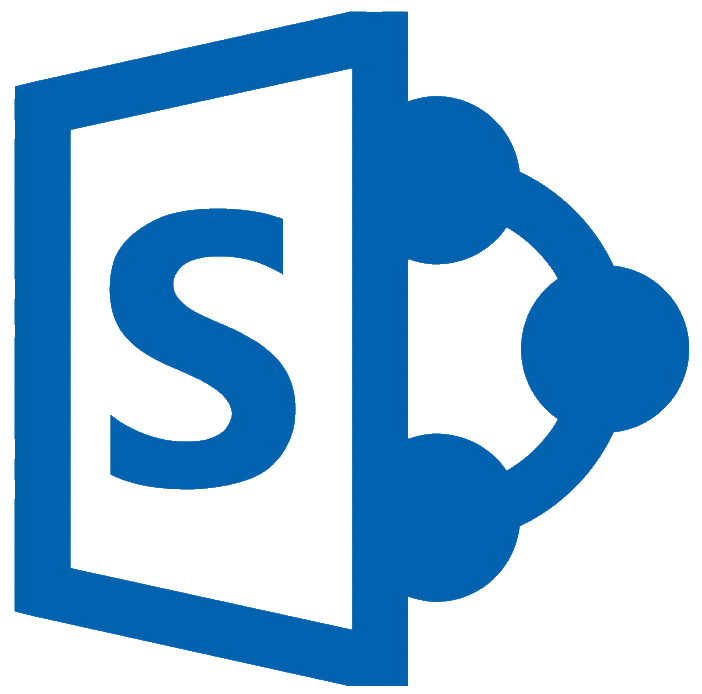 SharePoint
This solution is for those who use SharePoint to improve corporate workflow. On overview page you can learn the benefits of introducing SMS technology into your system while on configuration page you can follow the setup guide.
SharePoint
---
---