How to send SMS from System Monitoring applications
System or network monitoring applications are for monitoring the network for failures and irregularities. They check all aspects of servers, workstations, IP devices, applications, databases, infrastructure and more. Usually, they send an email notification, but now you can add SMS functionality to your system with Ozeki NG SMS Gateway. This way, all alerts and notifications will be sent via SMS, as well. Below you can find the configuration guides: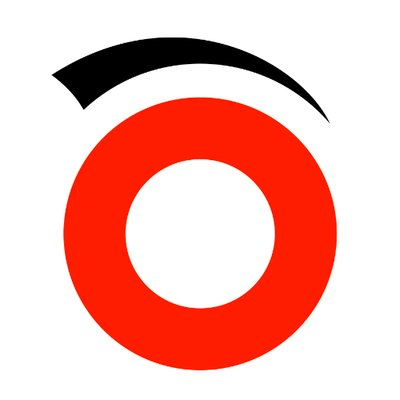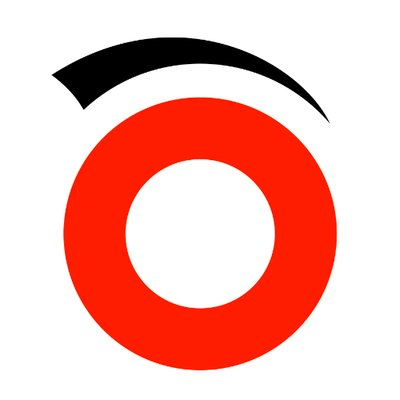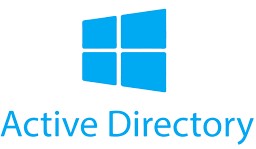 Active Directory
Much higher results can be easily achieved by introducing SMS functionality if you already use Active Directory. The configuration guide explains the steps to install the solution, and further information is provided about the parts of the system and the benefits of the solution, as well.
Active Directory